The antidote to busy weeks,
SUNNUP encourages slower days.


Designed to inspire connection and reflection, SUNNUP is a gentle reminder to step outside your daily routine. Gather up your loved ones, connect with the natural world, reset, unplug. From the beach to the backyard, the park to undiscovered spots under the trees, SUNNUP is an ode to days well spent in the sun.
Shop Now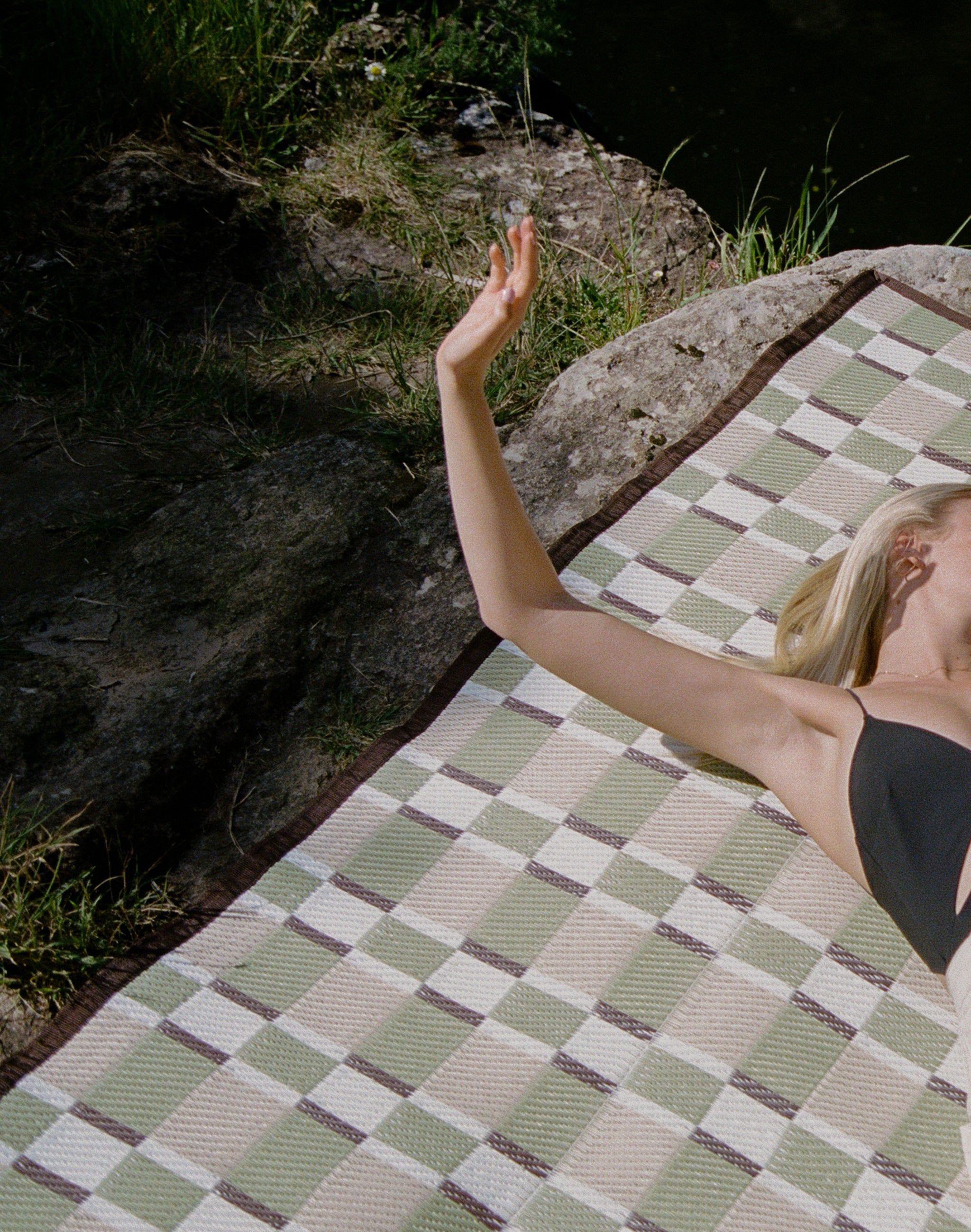 Collection One
In a time where our days are fuller than ever, where multitasking is the norm and distractions are part of our daily lives, our debut collection 'BACK TO THE EARTH' was inspired by both travel and lived experiences where we had nothing but time.
Discover
(TO PRIORITISE CONNECTION) (TO RELISH IN GATHERING) (TO INSPIRE REST & LEISURE) (TO SEEK OUT BEAUTY)
Made from 100% recycled PP (polypropylene) plastic, each premium SUNNUP woven outdoor mat uses approximately 100 recycled PP bottles and a variety of other recycled items that would otherwise have gone to landfill. Our mats are meticulously designed to last beyond trends and a single season, are durable, UV treated, water resistant, easy to store and clean.
Care for our planet and our people, good design and good quality are three key concepts at the heart of SUNNUP and our hope is that your SUNNUP woven mat helps you to slow down, and to feel more invigorated and connected, to yourself, to others and the world around us.
Learn More
About our Ethos