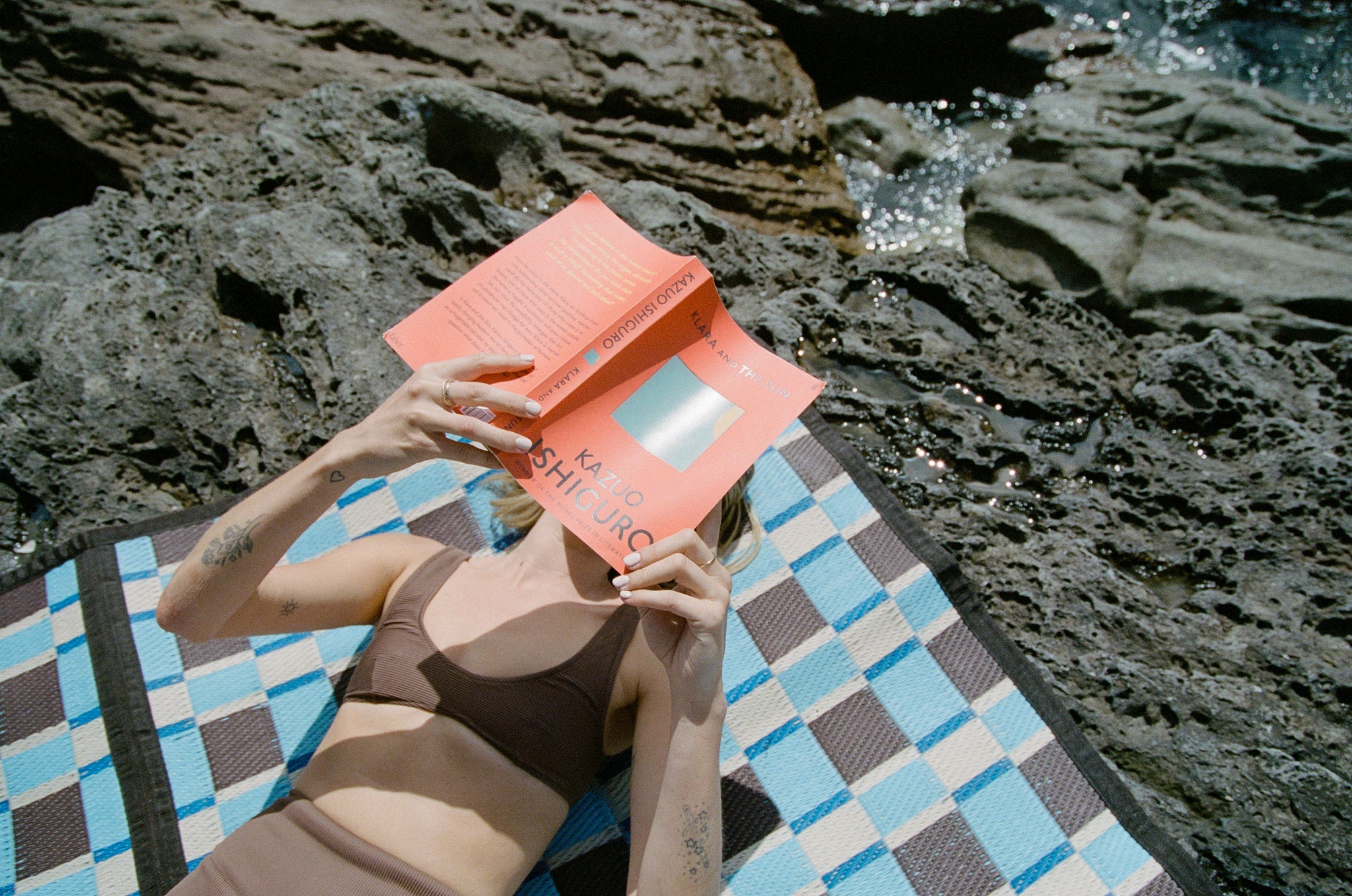 COLLECTION ONE
Photographer & Videographer: Cam Neate
Talent: Viarni Bright, Emily Neate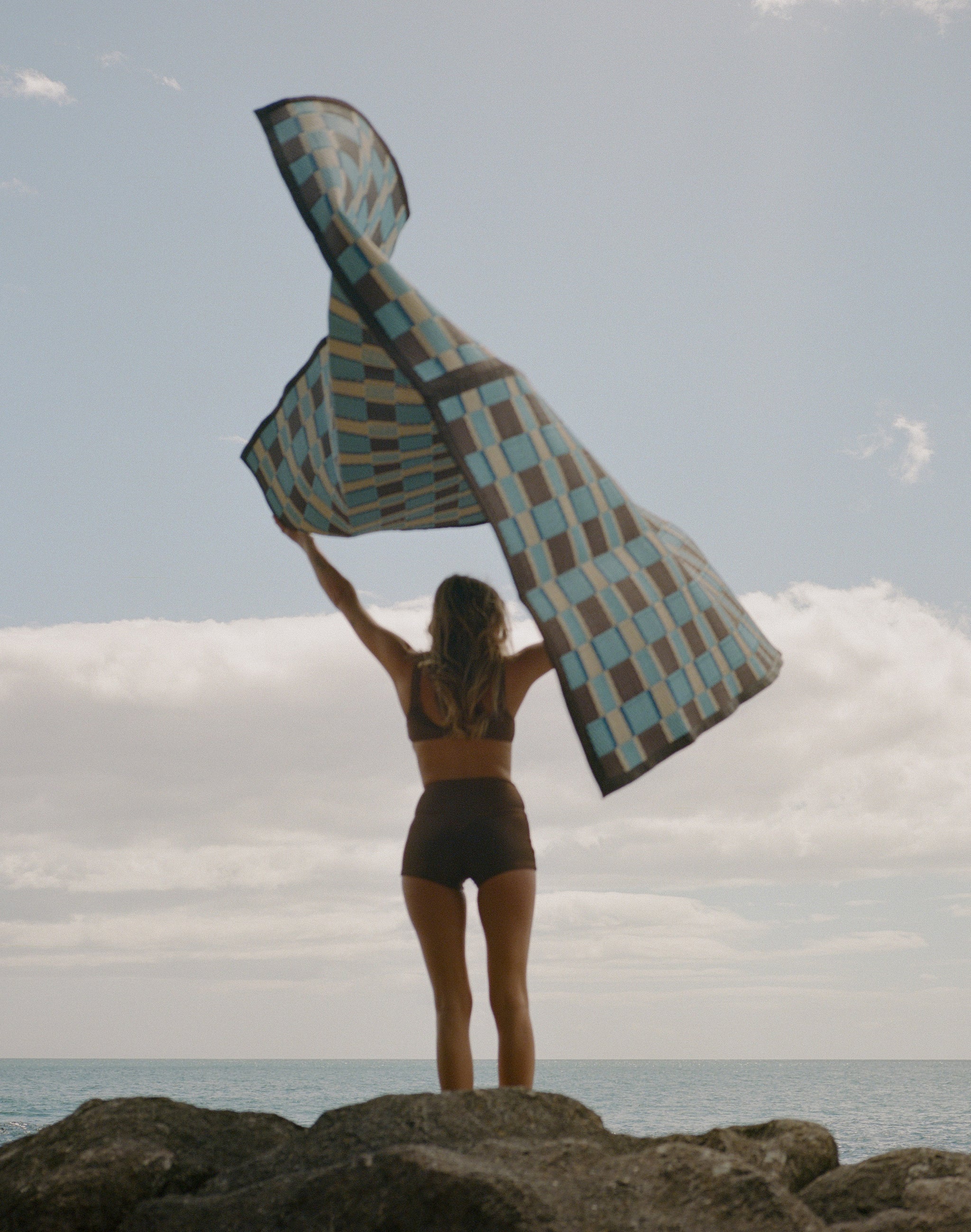 In a time where our days are fuller than ever, where multitasking is the norm and distractions are part of our daily lives, our debut collection 'Back to the Earth' was inspired by both travel and lived experiences where we had nothing but time.
Imagined to take you to a place you love or perhaps to a place you're yet to discover, SUNNUP woven outdoor mats invite you to slow down and connect with nature.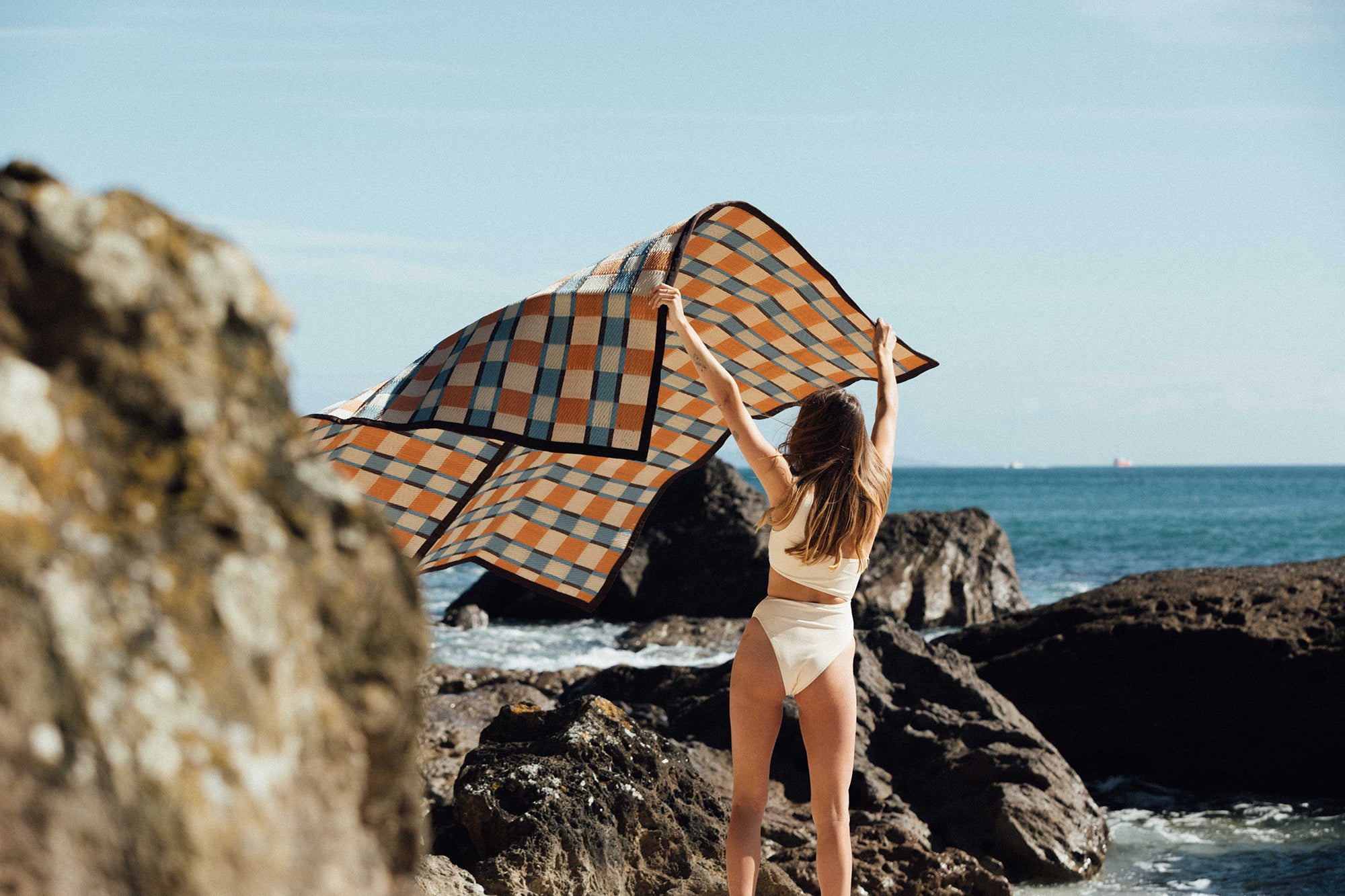 Make the most
of the moments.
Go it alone or gather up the people you love the most. Replace short pleasantries with deep conversations. Pause. Breathe. Live. Make the most of the moments.